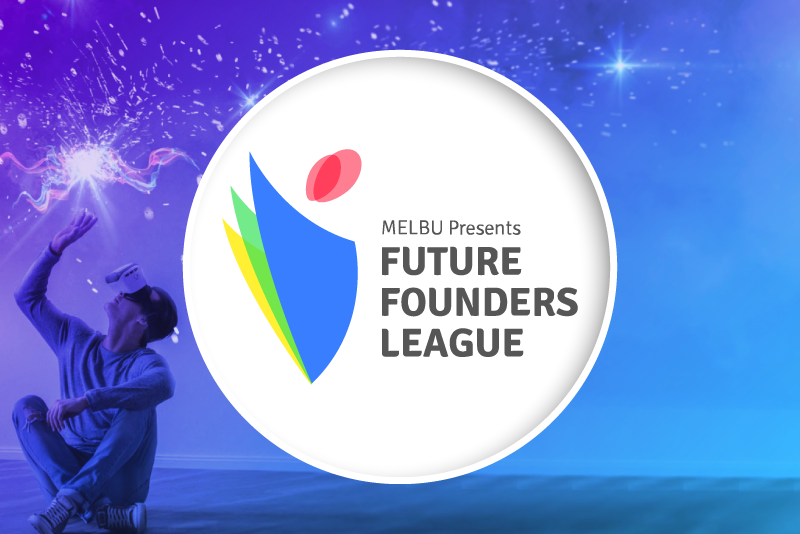 Project MELBU has launched its first flagship business idea competition, MELBU Future Founders League, exclusively for the students of MELBU Bangladeshi partner universities . The competition allows students to spark their entrepreneurial spirit and come up with opportunity based entrepreneurship ideas.
The competition will be held in three phases— Registration, Inception and Final Pitch. Participants are required to form a three-member within or from any 0f the partner universities across all disciplines and departments.
The winners of Future Founders League will receive cash prizes worth BDT 200,000—sponsored by The International SEPT Program of Liepzig University, Germany.
The winners will also be fast tracked access to MELBU's Entrepreneurship Center in their respective universities.
Registrations for Future Founders League began on October 12, through an online webinar title "MELBU Community Introduction" where honorable Vice-Chancellor of Khulna University Prof. Dr. Md. Fayek Uzzaman officially announced the kick-off. Besides, Prof. Dr. Utz Dornberger, Director of International SEPT Program, Leipzig University, Mr. Maciej Kopczynski, PhD Engineer, Maritime University of Szczecin Szczecin and Prof Dr. Md. Noor Un Nabi, Khulna University where also present.
The virtual grand finale of the competition will take place in mid November, where renowned judges will announce the champions of the competition.
Co-funded by the Erasmus+ Programme of the European Union, the project MELBU is a transnational cooperation project, based on multilateral partnerships between eight Higher Education Institutions (HEIs) from Germany, Poland and Bangladesh.